About Sandra K Horner

Coach ~ Teacher ~ Producer ~ Director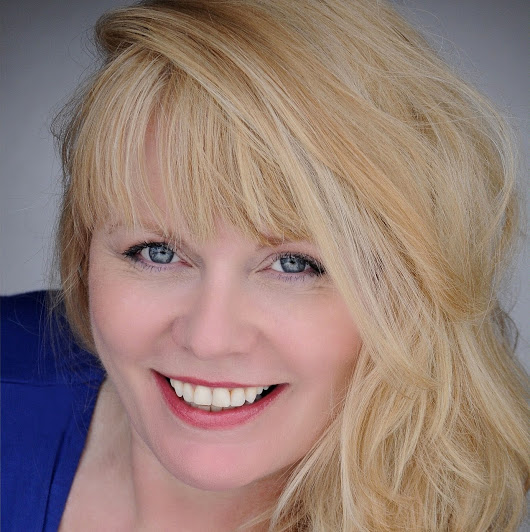 Sandra K Horner
Sandra began her teaching career in New York City. In 1992, she moved to Minnesota and founded The Performance Studio, located in the heart of Minneapolis' (MPLS) downtown theatre district. In 2000, she opened an LA branch of The Performance Studio West. As artistic director, she teaches classes based in: Stanislavski Method, Robert Lewis Script Analysis, and Sanford Meisner Technique. She creates an environment that supports artistic growth for both teens and adults. Actors become more confident through practicing these methods. (To her knowledge, Sandra is the only teacher in LA and MPLS teaching Robert Lewis' approach.)
Sandra hosted many guest instructors at The Performance Studio including: David Lind – Chekhov; Julia Carey – Shakespeare; Eric Holmgren – Actor's Movement; and Saule Ryan – voice, Roy Hart Theatre of France. While in Minnesota, Sandra also taught classes at the colleges of Macalaster and St. Olaf.
Wide Variety Theatre (WVT) is an important part of The Performance Studio. Sandra founded the theatre in Minneapolis. WVT gives her students an avenue to apply the techniques she teaches to a script, and perform it in front of an audience including Industry Professionals. Many actors get representation and work from WVT. Performing in LA and MPLS, Sandra has cast, directed and produced 62 productions of Wide Variety Theatre.   
Sandra worked as a stage actress in New York City for 10 years. Her training included: intensive study with former Head of the Yale Drama Department and acting master from The Group Theatre, Robert Lewis; and Meisner Technique with Kathryn Gately. Her many credits include: the world premiere of Currents Turned Awry, by Pulitzer Prize winning playwright, D.L.Coburn; Hello Bob, by Broadway playwright, Robert Patrick; and Beiderbecke's Last Drunk, winner of the Samuel French One-Act Festival. As an actress, she has appeared in film, television, and commercials. (In the movie Jingle All The Way, an enjoyable moment was beating Arnold Schwarzenegger in the head with a purse.) 
Sandra debuted as a director in New York City, at the Nat Horn Theatre. She has directed over 250 plays in NYC, LA, AND MPLS including: Alan Ball's, Five Woman Wearing the Same Dress; The Owl and the Pussycat, by Bill Manhoff; Ikee, Ikee, Nye, Nye, Nye, by Lanford Wilson; and Hidden this Picture, by Aaron Sorkin.  For film, Sandra directed a romantic criminal comedy, Organized Crime.
As owner, writer and executive producer of H. B Creations, Sandy co-created and executive produced an original sketch comedy called "Irelene Television Theater" now "ITT 3-D TV NETWORK." This unique idea, along with other television concepts, have left doors open in the many rooms she has pitched, including: CBS, NBC, HBO, Sony, Comedy Central, Weinstein Company, Imagine Entertainment, Bruckheimer Films and DreamWorks. 
Adding another hat to her entertainment rack, Sandy accepted the position of talent agent, heading up a Beverly Hills' agency.  
"Sandra has what I call 'eagle-vision'…If it weren't for Sandy I would've never been able to do "United 93."  She gave me the tools to go to emotional depths I had never gone before…"       

~Trish Gates, Lead Actress, in Oscar Winning "United 93".  TPS Alumnus.
Interested in Actor Training?